Features of AdsPower
1. Multi-platform and multi-account management: Centralized management platform, unlimited access.
2. Team Collaboration: Batch import and export, real-time synchronization of user data.
3. Anti-association device fingerprints: differentiated browser fingerprints for each account.
4. Automatically match proxy IP: Support obtaining IP from designated countries and cities and support IPv6.
5. Social media automation: Simulate manual operations to allow batch operation of multiple accounts with one click.
6. Professional customer service and technical support: 7x12 hours and 1v1 customer service; distance technical support for software use.
For more information, you can click here: adspower.net
How to Use IPHTML in AdsPower
1.Open and log in IPHTML

2.Go to the Proxy Zone and find the Add Zone button in the upper right corner, get the IP address, port, user name, and password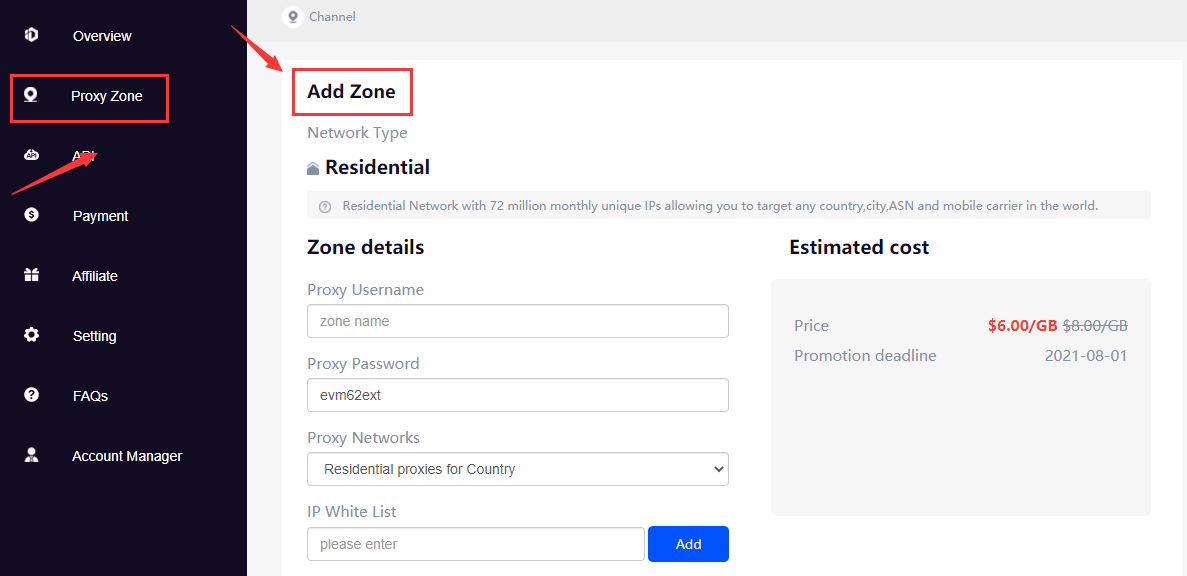 3.Download the AdsPower client and log in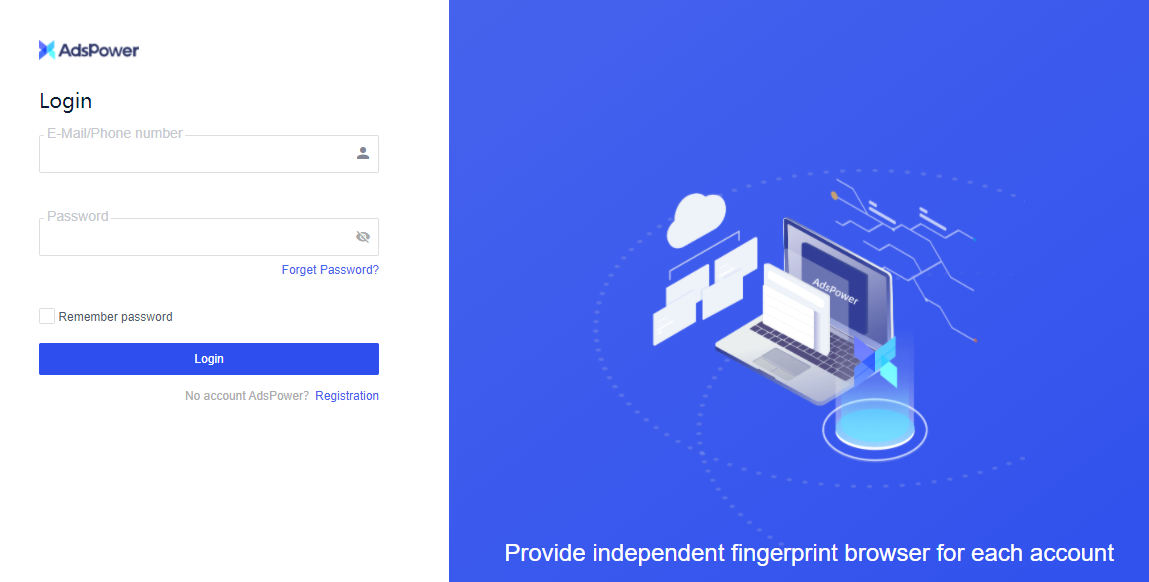 4.Click to the left of the console:Single Import

5.Select the HTTP proxy type, then fill in the IPHTML host address and port number